Original Clean Thrillers, Reviews of Clean Suspense, and More!
If you love spies vs. terrorists, FBI agents chasing serial killers, and all kinds of other suspenseful stories; but you wish you could find them without all the strong language and graphic sex scenes, this is the website for you. I write thrillers and also
review suspense novels of all stripes
-- thrillers, mysteries, even some science fiction and fantasy -- with an eye toward whether you'll have to avert your eyes half the time.
Read on and enjoy.
Or, you can
start with a free political thriller
!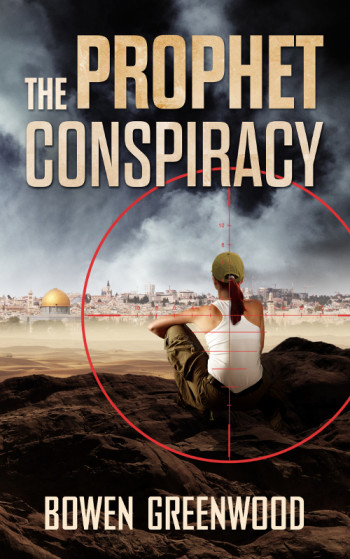 This contest ended at midnight, June 3, 2017. Subscribe to my emails to learn when the next contest is! Here's your chance to win a free Kindle Paperwhite! My novel, The Prophet Conspiracy, used to be exclusive to Amazon Kindle. But I decided to launch it on Barnes and Noble Nook, Apple iBooks, and Kobo […]
For long-time fans of the series, some of these might be a reunion, but for new readers, let's take a look at the four main people caught up in the events of my new political thriller Deeper Secrets! Ben Wiles: A young Congressional aide bucking to advance. With an ambitious Congressman and a Chief of […]
A string of terrorist bombings rocks the nation's capital. A young congressional aide interrupts a murder in a grimy Washington alley. A mysterious, unstoppable computer virus upends the race for the White House. The response: a powerful new computer system that reads everyone's posts, emails, tweets, and more, then decides who's a threat. But this technology has […]
Read more reviews